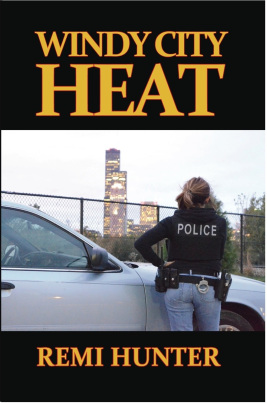 You know that conflicted feeling of satisfaction and sadness? When the last word on the last page of the last chapter of a really good read leaves you wanting more?
I want more Windy City Heat.
For her skillfully-crafted, exceptional first novel, Remi Hunter taps into and pours decades of experience wearing a star to serve and protect the citizens of Chicago while navigating the steely politics of police work.
Gina Aletti's unauthorized search for a missing informant leads Hunter's tough and determined tactical officer beyond the south side gangs and up the ranks straight to a complicit commander. Gina risks her reputation, her job, the man she loves, and her life to bring down bad guys on both sides of the law.
Her fire-and-ice romance with Lieutenant Sean O'Connor influences their collaborations both on and off the job. Officer Aletti's maverick style, up to and including outright disobedience of direct orders, violates the lieutenant's deeply-ingrained code to strictly follow rules and procedures. Army veteran O'Connor literally gets off the plane from a tour of duty in Afghanistan and reports to his new post and precinct. His initial encounter with Aletti results in her uninitiated rescue, his rebuke of her rogue tactics, and the first disciplinary mark by her new boss on Gina's spotless five-year record.
Their dual passion for each other and upholding the law at all cost both binds them together and pulls them apart. The heat ignites to raging fire when Gina is framed by dirty cops that sneer and mock the abhorrent reality of women in police uniforms. Her arrest for taking money and providing protection for the forces she's fighting to expose embarks the reader on an engrossing, page-turning, fast-paced thrill ride to the sizzling, sexy end.
Hunter's chronicle of corruption within the Chicago Police Department deserves to be the next pilot for a television series or adapted as a screenplay for a major motion picture.
It's that good.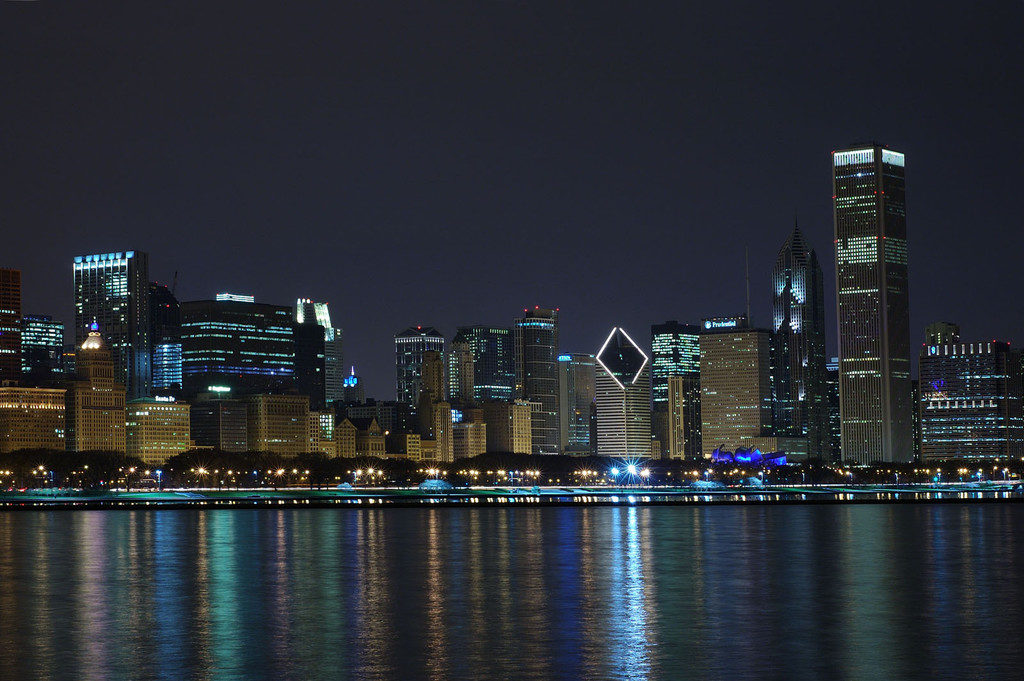 ---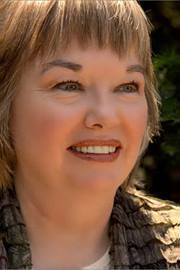 Teresa LaBella, romance author and lover of a good read, published her first contemporary romance novel, Reservations, in December 2013 and the second in the New Life in Love trilogy, Heartland, in February 2015.  A fall 2016 publication date is anticipated for Belonging, the final novel in the trilogy. Until then, readers are invited to enjoy a Kindle e-book trio of short romance stories Tales from Heartland.